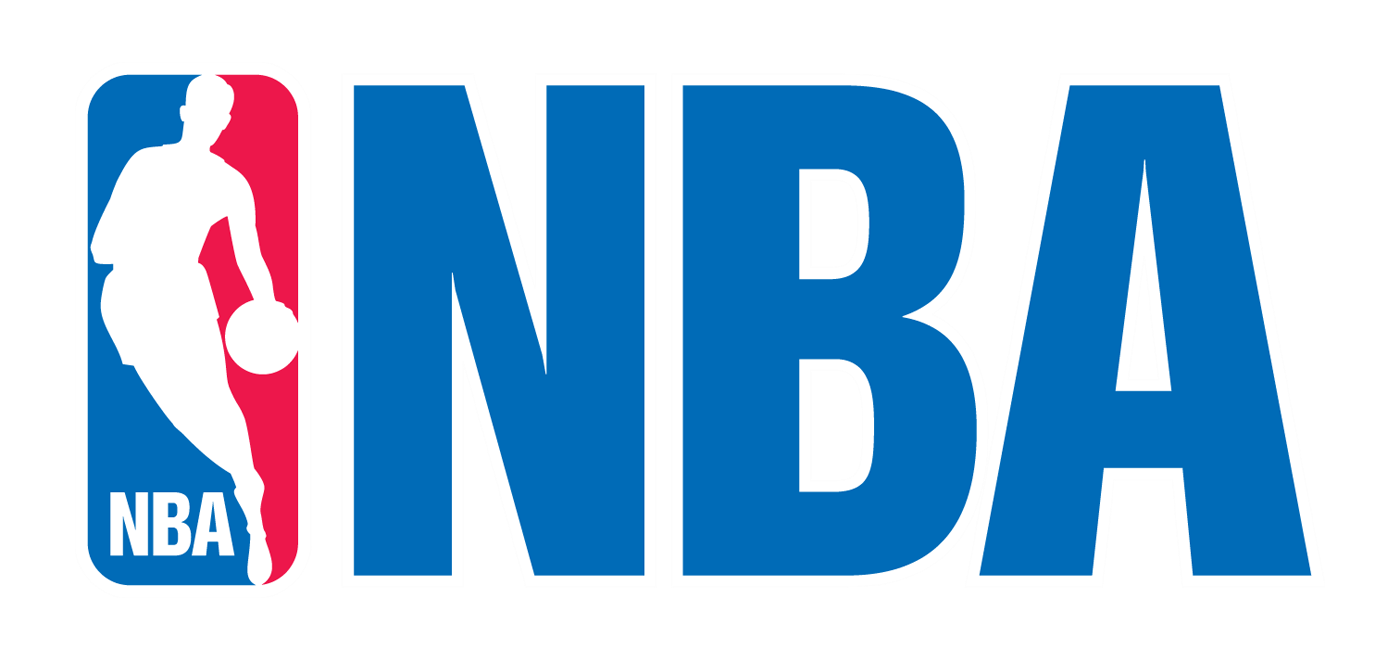 US Sports – Get The Best NBA Tips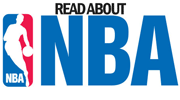 iTipsports NBA 2018/19 – FREE 30 Day Trial
Welcome to NBA tips and Betting as we put into play our NBA betting tips for season 2018/19 and our NBA picks for what is a marathon seasons of National Basketball Association action.
The NBA is the greatest show on earth for sports and the hottest sport in the U.S. to gain tickets to games. Over the course of a gruelling nine month season starting mid October and finishing June of the following year, up to three times a week these multi talented athletes will compete for world basketball's sporting crown, the NBA Championship.
Our NBA tips and betting sits beautifully into the iTipsports betting methodology of the HBM Human Behaviour Model. NBA betting tips is ideally suited as it is tough physically but also played up to three times a week creates great mental strength and courage. The very physical and mental nature of this sport results in high levels of fluctuation in human and team performance and this creates a strong platform for NBA picks betting propositions in NBA Tips and betting.
In U.S. Sports betting the NBA tips and betting is the highest dollar turnover and volume betting sport giving nice fluctuations and variables in pricing and we will be looking to capitalize on this pricing to beat the books.

iTipsports NBA tips and betting will provide commentary on all games it tips on in any given week of the season. Tips will be sent out by 6pm evening prior game day.
We recommend you have a starting bank for your investment into NBA tips and betting. Make this amount a number you are comfortable with, nothing excessive. Also you should have a staking plan allocated for your betting that can counter the ebbs and flows of wins and losses in betting. The betting methodology for NFL follows that of the AFL. There are 1 unit, 2 unit Strong and 3 unit Best Bets. Your investment in a bet goes up with each of these classifications.
Join Now iTipsports NBA FREE 30 Day Trial
Join Now iTipsports NBA Free 30 Day Trial JOIN NBA FREE TRIAL OFFER
then Special Introductory offer of $49 per month not locked in contracts opt out any time
Key points about the NBA Tips and betting:
The National Basketball Association (NBA) began in June 1946 with 11 teams.
In 1984 with the emergence of Michael Jordan and the success of the Chicago Bulls the NBA exploded in popularity and and expanded teams to today have 29 NBA teams across the U.S. and one team in Canada.
The Boston Celtics have had the greatest success in the NBA winning 17 Championships and losing 4, closely followed by the L.A. Lakers who have won 16 Championships but losing a staggering 15.
The Chicago Bulls won 6 Championships over 8 years in the 90's and the San Antonio Spurs have won 5 titles since 1999. The Golden State Warriors have been a great success winning 5 titles.
The Conferences in the NBA are the Eastern and Western Conference. Divisions in the NBA:
Western – Northwest (5 teams), Pacific (5), Southeast (5)
Eastern – Atlantic (5), Central (5), Southeast (5)
Each team plays a massive 82 games for the season as follows:
16 games – against divisional opponents (4) x 4 times
24 games – other divisional teams (6) x 4 times
30 games – other conference teams (15) x 2 games
12 games – additional teams (4) x 3 games
The season begins mid October until April with playoffs May and June. Each playoff series is the best of 7 games with the winner advancing and losers out. The largest stadium in the NBA is the Wells Fargo Centre in Philadelphia holding 21,600 people.
Join Now iTipsports NBA Free 30 Day Trial
then Special Introductory offer of $49 per month not locked in contracts opt out any time