Join Premier League. Back more winners.
2018 English Premier League – 21 day free trial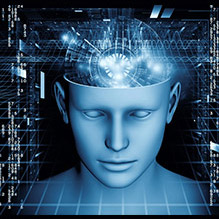 We introduce you to our 21 Day FREE Trial of English Premier League tips and betting service at iTipsports. After trialling for 2 years, we apply our successful Human Behaviour Model to our EPL service. The Human Behaviour Model applies the variances of performance of human behaviour in team sports overlayed with bookmakers odds to establish value betting propositions for subscribers. The English Premier League games are played mostly Saturdays but sometimes mid week and of course also compete in the FA Cup and League Cups. After 21 your FREE 30 Day Trial we will email you and provide a special monthly offer to subscribe.
What the punters say.
"I have seen the Human Behaviour  Model work on the NFL and AFL and are looking forward to it in the EPL"
Tony S – Glenelg East
"Fantastic that iTipsports are making the EPL package free in its first year of service"
Anthony H – Melbourne 
"3 winning years in AFL, bring it on EPL"
Tim G – Perth 
Join now English Premier League 21 Day FREE Trial
Follows successful betting formula of HBM Human Behaviour Model applied to team sports betting
Form sheets and tips including prices, commentary and unit investment for staking plan emailed the day before game day
Includes selected FA Cup, League Cup, Champions and Europa League games